We help families with children and youth, build skills in child and youth development and parenting, strengthen support networks and encourage a sense of belonging.
Family Services are free for pregnant individuals, and parents/caregivers with children and youth up to 18 years of age, who wish to find a fun, safe and welcoming place to access health, parenting and child and youth development and support.
Services include drop-in and registered programs, as well as individual parenting support and education. Programs for families with children (0 to 5 years) are offered in our Family Centre and at various locations in the community.  Resources available to families may include access to our children's clothing cupboard, emergency food supplies, book library, various health related supports and information on other community resources.
Please call (250) 385-2635 ext. 207 for further information or take a look at Our Calendar, and Newsletter, to discover what's happening at Esquimalt Neighbourhood House.
Prenatal and Postnatal Programs
Prenatal – Best Babies is a free registered program; for pregnant individuals looking for extra supports during the prenatal period and up until their babies are 8 weeks old. Partners and support persons welcome. Weekly opportunities for group participation and individualized supports. This program helps parents-to-be prepare for labor and delivery, and for caring for baby during the precious first weeks.
Postnatal – For families with infants 0-12 months. These programs offer opportunities for families to bond with babies, to gain new parenting skills and knowledge, and to share and connect with other families in the community, while learning about engaging topics around infant and family health, wellness and safety!
Various programs for families with children 0-5 years. These programs provide a safe and welcoming environment in which families can make lasting connections. We aim to promote:
healthy child development;
school readiness;
confident and positive parenting;
family connections to community resources;
positive social networks.
Parenting Support and Education
Individual parenting support and education for families with children up to 12 years old. Individual appointments offer opportunities for support, to look at new parenting strategies, gain confidence in your parenting, and explore ideas for self-care and coping.
Youth and Family Support and Education
Individual Youth and Family support and education (13 – 18 years) appointments.  We promote family and community capacity to protect and support youth and their families through access to supportive counselling, intervention, mediation, parent education, system navigation, outreach and referral.  We aim to build upon youth (13 – 18 years) and family strengths, improve family relationships and the understanding of teen development.
Please call (250) 385-2635 ext. 207 for further information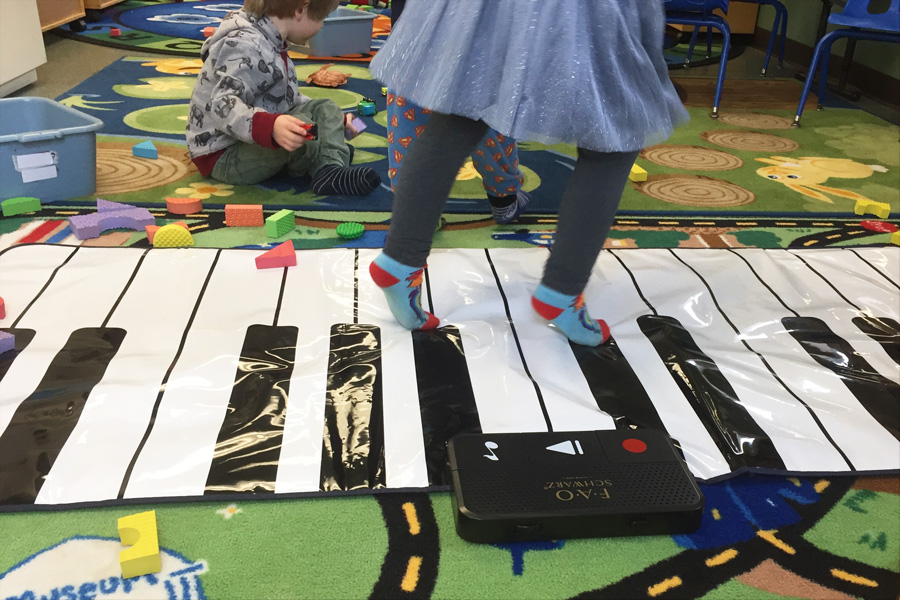 Other Family Services programs may run throughout the year. Please don't forget to check out Our Calendar to find out what's happening at Esquimalt Neighbourhood House.