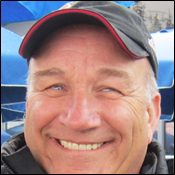 Trevor was born in North Vancouver and moved to Gibsons Landing in 1959. After graduating from Elphinstone High School, he worked on tugboats at L&K booming grounds before joining BC Ferries in 1972, sailing on the Langdale, Horseshoe Bay run as a seaman. Active in the union he became a regional vice-president and then a full-time Business Agent from 1980 through 1991.
In 1986 he moved to Victoria with his wife and two boys, working out of the union's head office. He went back to working on ferries out of Swartz Bay and in 2000 won a three-year term to full-time president of the union.
Trevor retired from the BC Ferry Corporation in 2005.
He's sat on a number of boards including the BC Ferry & Transit Employee Assistance Program, Victoria Alpine Ski Club, Victoria Labour Council Building Co-operative and a 24-year stint with Community Savings Credit Union. Trevor enjoys skiing, squash, reading, and plays in a local band. He is a volunteer counsellor at ENH as well as a board member.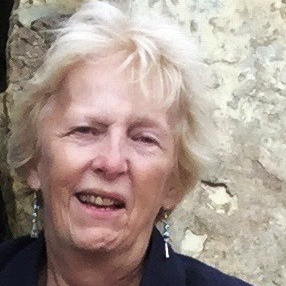 I grew up on a farm in Saskatchewan close to my relatives and always visiting and playing cards; valuing cooperation of community and connection to the land.
My Nursing career was my vehicle that nurtured my desire to help people. As an adult learner I completed my degree in Nursing and a Master's of Science, focusing on Community Health Administration and Wellness Promotion. While working as Staff Development Coordinator I was part of a team which developed the Emergency Cardiac Care system in Saskatoon.
As an administrator of the Cooperative Health Centre in Prince Albert, Saskatchewan initiated and supported programs such as a community palliative care, sexual health for teens, and Iskwew-women helping women who faced violence in their lives. As a researcher with the Department of Family Medicine in Saskatoon I was part of an inner-city project that encouraged people to discover a healthy lifestyle. I have taught Community Nursing at BCIT and University of Victoria.
I have lived with my husband in Esquimalt since 2005, together we have 4 sons. I still enjoy playing cards, especially bridge. My way to get to know a community is to volunteer which I did with the Esquimalt 10k walk/run clinic, rekindling the Esquimalt Lantern Festival in 2009 and assisting with the Memorial Park Music Festival, and being a Director with Esquimalt Residents Association. A natural course of volunteering has led me to be a Board Member with the Esquimalt Neighbourhood House.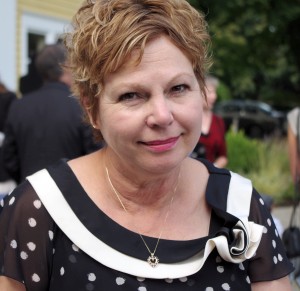 Deborah was born and raised in Victoria. She spent her early years living in Esquimalt as her father was a chief petty officer here in Naden.  She moved to the mainland in her teens and there met her best friend and husband Terry. Deborah and Terry have been married for 45 years and have 2 beautiful children and 5 crazy amazing grandchildren.
In Surrey, Deborah was a stay at home Mom and active volunteer with the Djaef Mahler Food Bank. As well as starting a Free Clothing Store in the Whalley area.  She spent 10 years gigging as a vocalist in the lower mainland in a duo, D2 singing classic rock, blues and a little country. She is currently the administrator for Harbourview Community Church in Esquimalt.
She enjoys working in her Community with the Esquimalt Free Grocery Market and facilitates "Art in the House" at Esquimalt Neighbourhood House.
She's also preparing for the 4th annual "Happy Feet". A back to school party in August celebrating Esquimalt kids with shoes, socks, and back packs. A party hosted at Esquimalt Neighbourhood House.
She also enjoys life with Sophie her mini aussie shepherd and Gracie her feral cat (has a few issues but makes her laugh).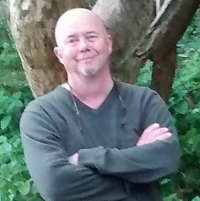 Terrance was born and raised in Surrey BC where He lived until his move to Victoria in 2005. A retired telecommunications technician, Terrance now has time to volunteer in the community. One of his passions is the Esquimalt Free Market that provides free groceries to Esquimalt residents. Terrance is an original member of the Esquimalt Ribfest Society that has been raising funds for local charities since 2013.
He enjoys gardening, web design, and photography. Terrance and his wife Deborah have 2 children, 5 grandchildren, an Aussie shepherd and a feral cat Gracie.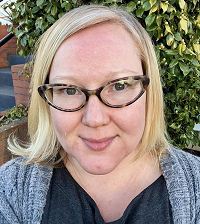 Roseanne thrives on community, conversation, and connection. Born and raised in Kamloops, Roseanne moved to Victoria to attend the University of Victoria. Her adventurous spirit then took her to the UK, Japan, the Kootenays, and Montreal before returning to Victoria in 2014 to settle down. In her quest for belonging, Roseanne has co-founded a community festival for yoga professionals, served on the board of a radical youth health organization, and nurtured an online yoga and social justice hub. She currently serves on the board of the Sara Spencer Foundation and the executive board of CUPE Local 2081 (Camosun College support workers). When she isn't reading, doing yoga, spending time with friends, or relaxing in her garden, Roseanne works as a communications strategist at Camosun College.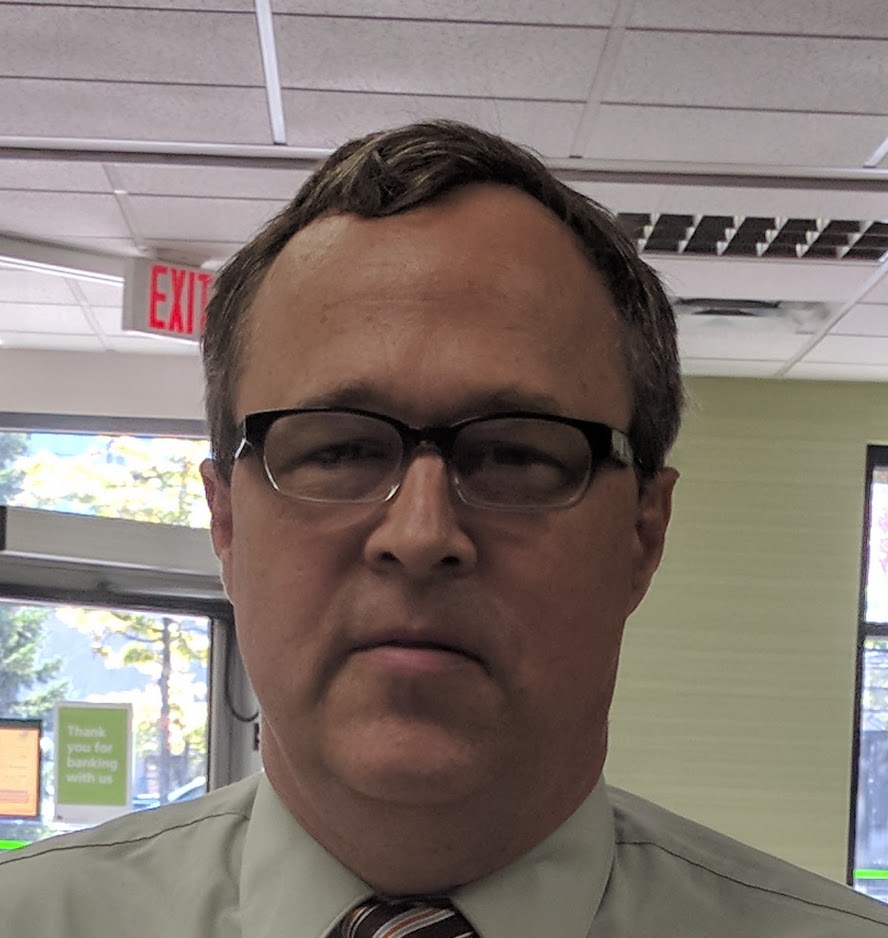 Andrew was born and raised in Victoria and has been an Esquimalt resident since 1996. He met his wife of 27 years while working on the Naval Base at a summer job, and they have since raised three daughters in the community.
He is in his 3rd decade of working for TD Bank, most recently as a Branch Manager and then a Change Manager. Joining the board of ENHS is allowing him to try and give something back to the community where he has been living and working.
In his non-working time, Andrew enjoys gardening, supporting local greening initiatives, cooking and crosswords. There have been a myriad of pets in the household over the years,  but currently he has a Daschund/Spaniel named Roscoe and a feisty ginger cat named Freddie.
Barbara was born in Vancouver where she attended school and university. While attending UBC she studied fine arts and following graduation continued to take commercial art courses focusing on illustration. After trying several occupations, in the 1980s she became involved in community and regional planning. She worked for two regional districts and the Provincial Land Commission before moving to Victoria in 1994 to begin work as a planner with the Township of Esquimalt. She has been a homeowner in Esquimalt for 18 years.
Barbara retired in 2012 and now enjoys travelling, gardening, hiking with her dog, golfing and painting. She joined the Board of Esquimalt Neighbourhood House in July 2018 and is currently a volunteer counsellor with the society.